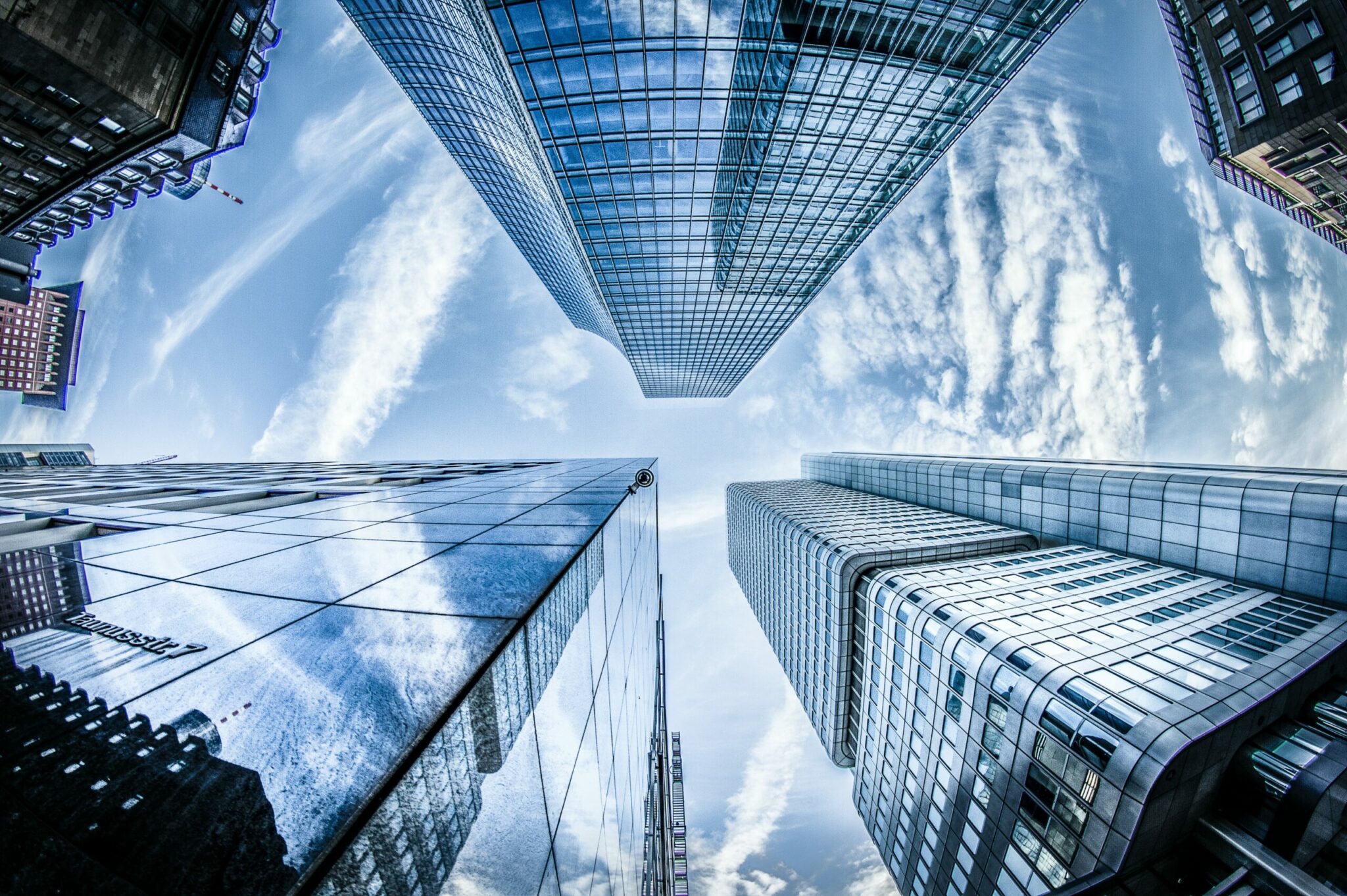 APPLEBY CAPITAL
Appleby is a leading strategic advisor in the technology,
software, and financial technology economies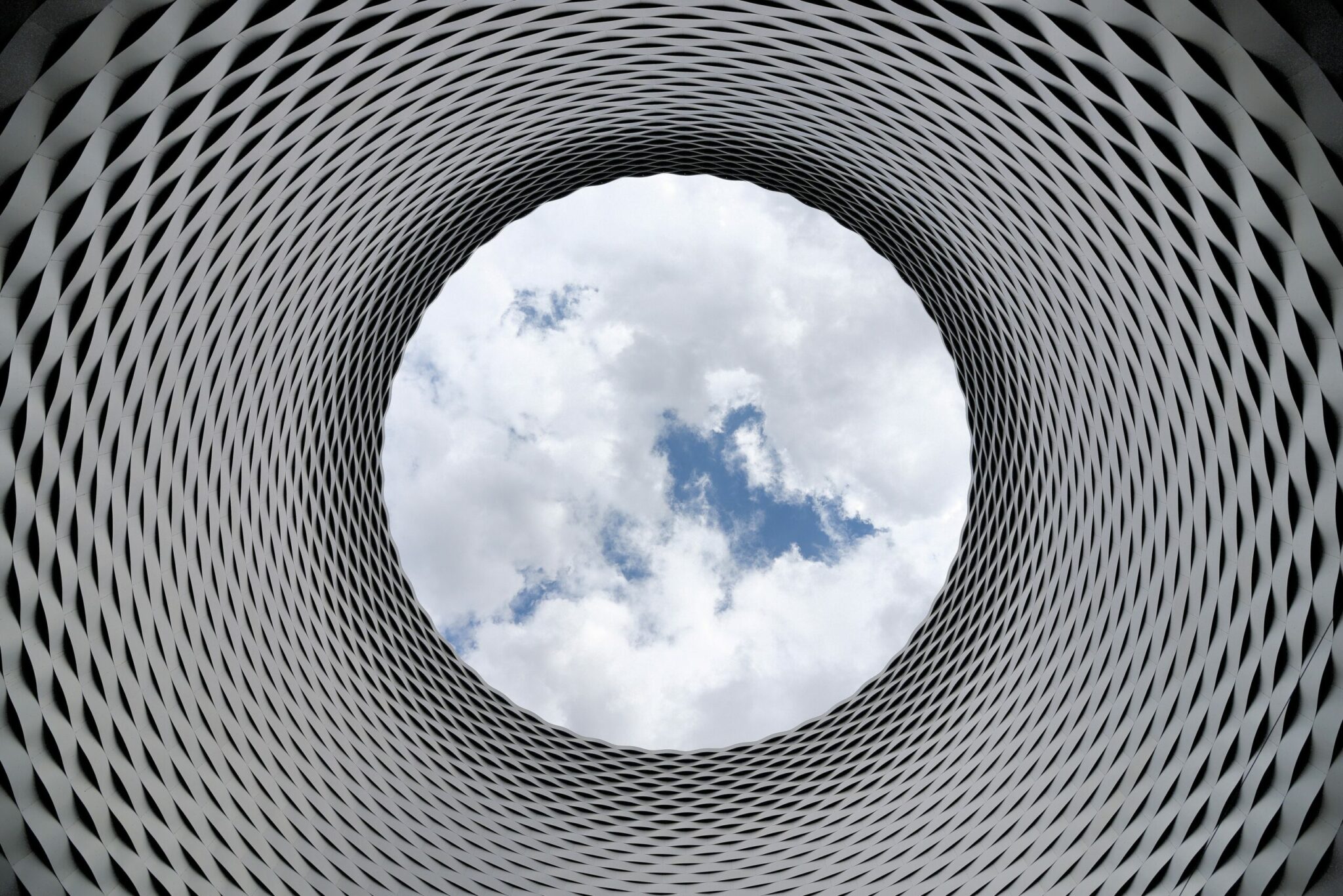 BUILDING A FUTURE
We provide investments and aquisition guidance,
value enhancements, for both equity and debt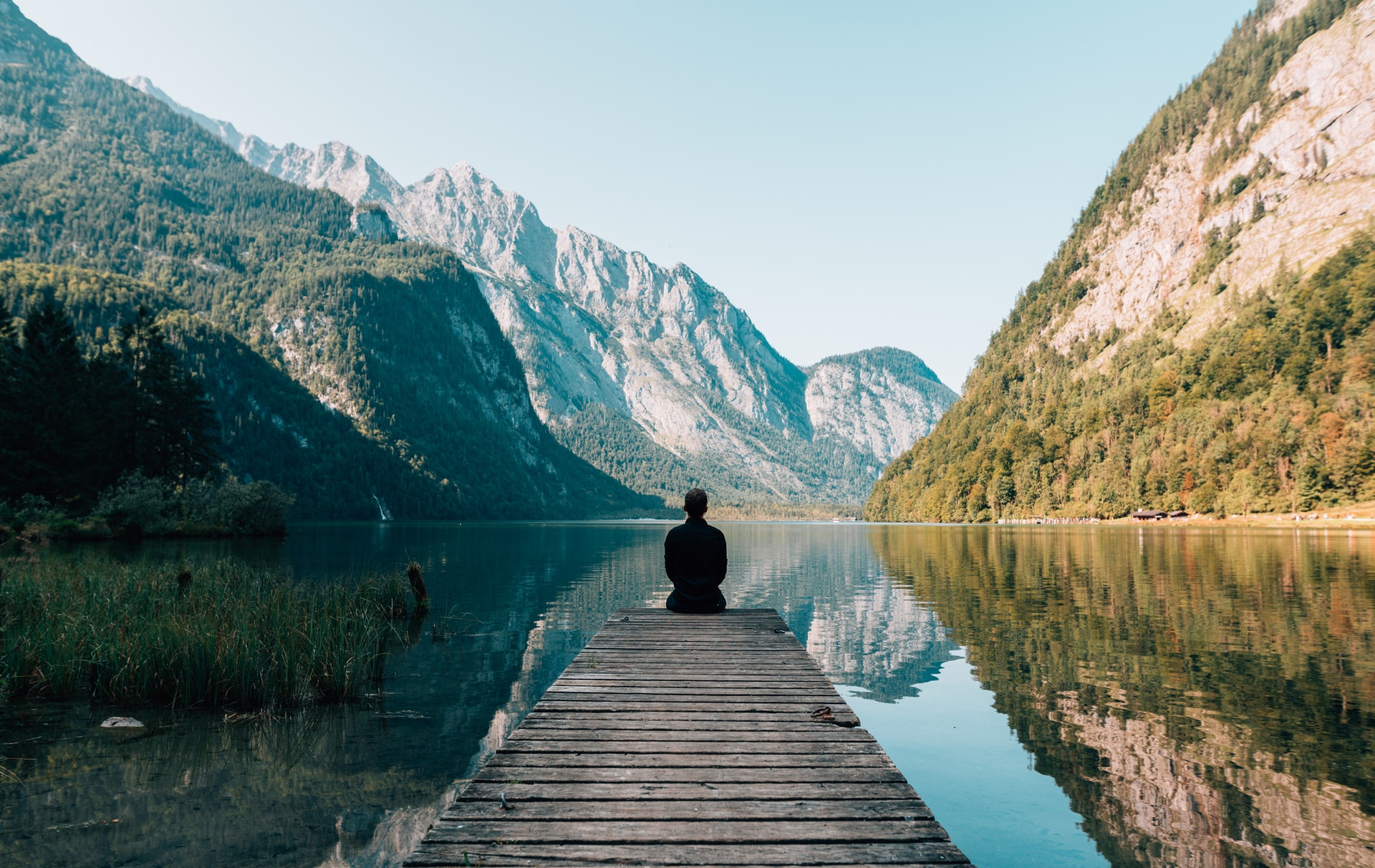 ONE CLIENT AT A TIME
Experts in Technology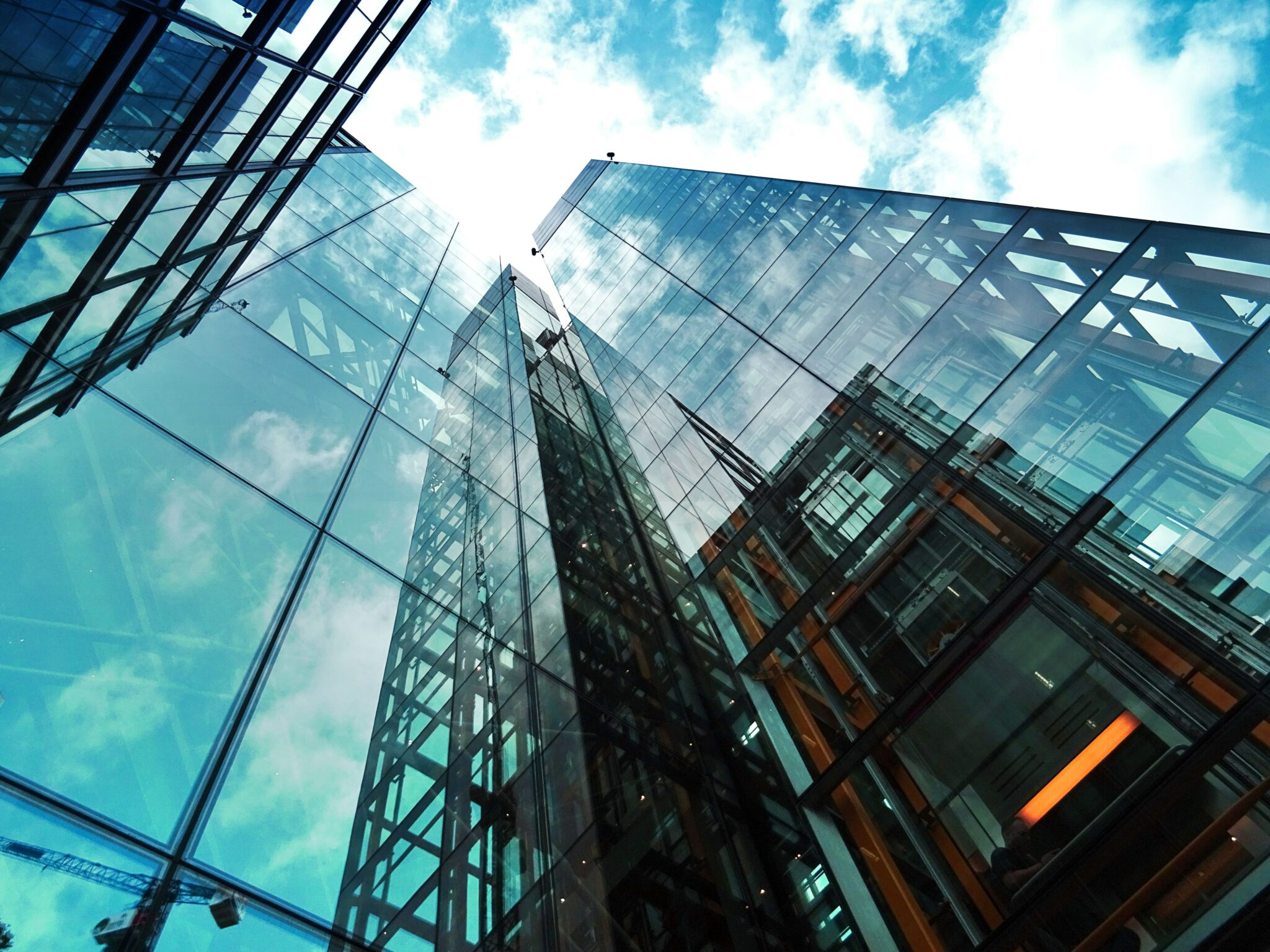 FINANCIAL RESULTS THAT DELIVER
Our role is to ensure a proactive approach, conducting a situational analysis and executing a plan to maximize value.
EXPERT NEGOTIATION SKILLS
Expert negotiator for your team, negotiating on your behalf. Be rest assured, we will get you the best results possible.
TOP FINANCIAL TECHNOLOGY ADVISOR
We offer a variety of structured solutions that facilitate the growth of our clients' businesses. And through our unique research analyst expertise we are able to unlock hidden value within their organizations.
STAYING IN COMMUNICATION AT ALL TIMES
Appleby Capital's focus and breadth of industry experience allows us to give our clients an unmatched level of expertise and attention in all types of transactions.
Advisor Technology & Distribution
Satisfaction of our clients are paramount
We deliver top quality services.
Reach out to connect and learn more about us.